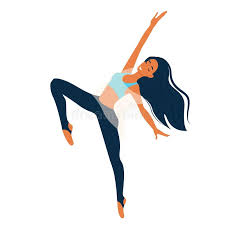 Choreographer/Fight Director Posting
Classic Theatre Festival, Ottawa
The Classic Theatre Festival is seeking a Choreographer/Fight Director for the summer of 2022 to assist us with our relaunch in Ottawa at Arts Court Theatre. We will be producing "The Fourposter" by Jan de Hartog.
Rehearsals: July 19 to Aug. 4
Previews: Aug. 5 at 7:30pm; Aug. 6 at 1:30pm
Opening: Aug. 6 at 7:30pm
Run: To Aug. 28
Familiarity with dance styles for the period from the 1890s to the 1920s is an asset.
To apply, please send cover letter and resume with references to Laurel Smith, Artistic Producer: laurel@classictheatre.ca