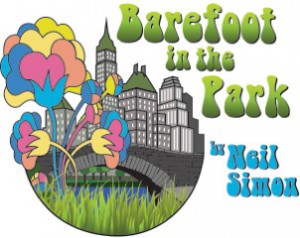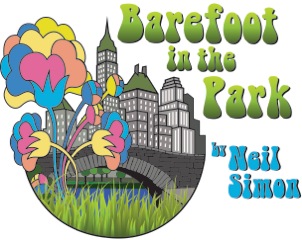 Production name: Barefoot in the Park
Date production rehearsal/job starts: 06/16/2015
Deadline to submit: 02/06/2015
Email applications to: laurel@classictheatre.ca
Contact name: Laurel Smith
Contact email: laurel@classictheatre.ca
Contact phone: 613-264-8088
Engager Website: classictheatre.ca
Additional information: The Classic Theatre Festival welcomes applications for an experienced Stage Manager for "Barefoot in the Park" by Neil Simon, our first show of our 2015 season in Heritage Perth, Ontario, an hour between Kingston and Ottawa. The Stage Manager needs to be an Equity member, and will be contracted to run the lighting board or sound board as an additional duty during the performance run. The show runs for 8 performances per week (Wed. to Sun. at 2pm; Wed., Thurs. and Sat. at 8pm), opening July 10 and running to Aug. 2, 2015. The contract includes a full prep week starting June 16. In addition to the weekly fee, we
also provide free billeting with a community member in Perth.
Equity members hired will be engaged under an Equity form of contract.