Tickets NOW ON SALE for our 2022 Summer Season!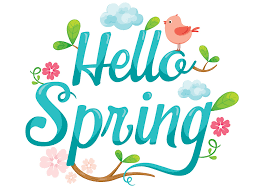 Purchase your tickets on or before May 31, 2022 and enjoy 10% off with our Spring Special!
REGULAR SEASON PRICES
Adult: $36.00
Youth under 30: $25.20 (30% off)
(Each ticket is subject to HST plus a $2.50 box office fee.)
ARTS COURT THEATRE
 2 Daly Street, Ottawa, Ontario, K1N 6E2
Arts Court Theatre has Reserved Seating, Air Conditioning Hearing Assist and is Wheelchair Accessible. For more information and directions, click HERE.