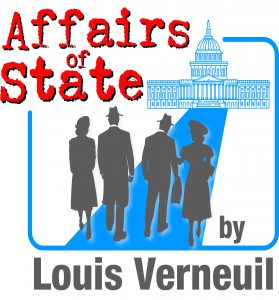 July 7 to 30, 2023
Love and intrigue collide in this post-war romantic comedy
Tues. to Sun. matinees at 1:30pm
Wed. and Sat. evenings at 7:30pm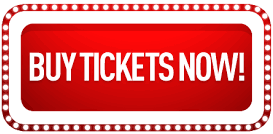 A classic post-war comedy about a Washington, DC love triangle that provides plenty of comic relief and political intrigue ahead of the 2024 US election! If you love the Katharine Hepburn/Spencer Tracy sophisticated comedies of the 1940s, this is the show for you.
---
Pre-show Talks by Matthew Behrens, Associate Producer, explain the history, story, background, and social/cultural context of the play and playwright and are included with the price of your ticket. Pre-show Talks are presented at 1:30pm before each matinee, and at 7:30pm before each evening performance.
---
For SLEUTH, click here.
---
AFFAIRS OF STATE is presented by special arrangement with CONCORD THEATRICALS.