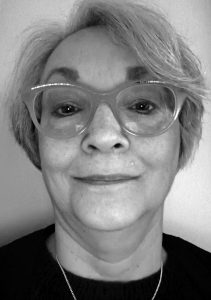 Laurel Smith, Artistic Producer is a theatre director, playwright, producer and performer with an MA in Drama from the University of Toronto's Graduate Centre for the Study of Drama, an MBA in Arts and Media Administration from York University (Dean's List), a degree in music and opera performance from Wilfrid Laurier University, and theatre training at the Banff School of Fine Arts and the Drama Studio in London, England.
Having launched Burning Passions Theatre in Toronto in 1999, Laurel relocated the company to Perth, Ontario in 2010 to create the Ottawa Valley's only professional theatre company, until 2019 when the pandemic hit.
Laurel directed plays each summer for the company's Classic Theatre Festival, as well as the rural youth project, Listen Up! that toured each spring throughout Lanark County. Laurel also directed, as well as wrote original scripts for, Perth through the Ages and The Lonely Ghosts Walk historic theatrical walking plays each summer as well as inaugurating the Classic Dinner Theatre, all in Perth.
Laurel has adjudicated for the ACT-CO Festival, the London One-Act Play Festival, the Mississauga Arts Awards, the EODL One-Act Play Festival, QUONTA Festival and the Meadowvale Music Theatre Awards.  She has taught at Brock University, and facilitated many theatre training workshops. In 2008, Laurel was selected to be part of the Shaw Festival Directors' Project.
In the spring of 2023, the company launched a training partnership with Ottawa School of Theatre, with Laurel teaching a masterclass in scene study. In the fall of 2023, this program returns with masterclasses in Scene Study and Audition Technique.
Laurel thoroughly enjoyed the decade in Perth and was thrilled at the relaunch of the Festival at Arts Court Theatre in 2022. Having expanded to a two-play season in 2023, Laurel is now looking forward to the Festival returning to Arts Court Theatre in 2024!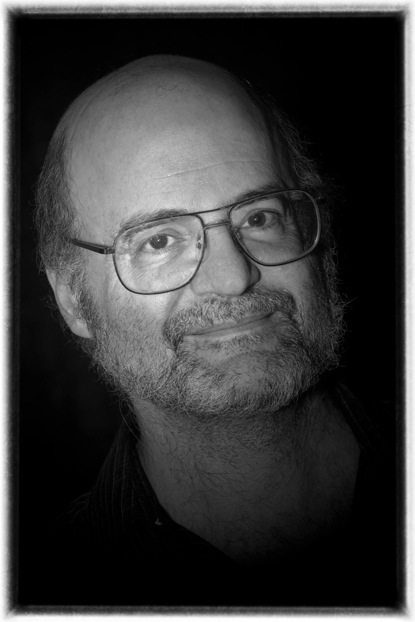 Matthew Behrens, Associate Producer, has worked at the Classic Theatre Festival since its inception, having worked on both production and publicity since the founding of Burning Passions Theatre in 1999. A long-time writer for print and radio, stage credits include What's a Girl to Do, The December 6 Memorial, and Ontario, Yours Too (Burning Passions Theatre), Kafka's The Trial (TASC), First Sight of First Night (First Night Toronto)
Matthew is in charge of community outreach and engagement for the Festival, along with theatre management and audience relations. He also presents the highly popular Pre-Show Talks before each performance during the Classic Theatre Festival's summer season.
Matthew appeared on stage in the Festival's 2023 production of Affairs of State as Lawrence, the Butler.
In 2014, he published Unions Matter (Between the Lines), more recently co-wrote a book on nursing and the pandemic (May 2022) and contributes regularly to dozens of print and on-line publications. Matthew is also a community organizer with youth, refugees, prisoners, and torture survivors.