First of all, we'd like to extend a heartfelt "thank you" to you, our cherished audience members, who have enjoyed our award-winning Classic Theatre Festival productions dating back to 2010. We have truly loved staging fabulous plays, sharing the magic of good...
read more
Please consider donating to the Classic Theatre Festival!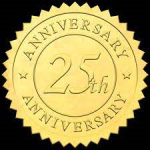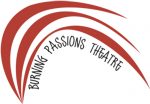 Burning Passions Theatre (registered charity #890767924 RR0001) is the parent company of the Classic Theatre Festival, celebrating 25 years of producing professional theatre.