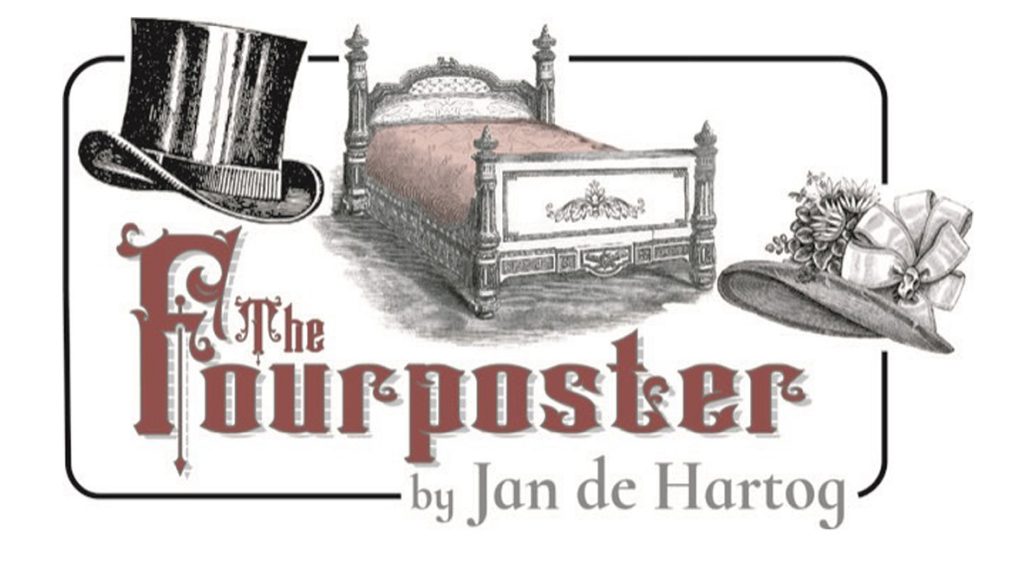 August 5-28, 2022
Performance Days and Times:
Wed., Thurs. and Sat. at 7:30pm; Wed. to Sun. at 1:30pm
Pre-show Talks 1/2 hour before each performance
The Classic Theatre Festival returns to live performances this summer with The Fourposter by Jan de Hartog, playing August 5 to 28, 2022, at the historic Arts Court Theatre, 2 Daly Avenue, in downtown Ottawa.
Because we believe theatre should be accessible to all, the baseline for pandemic health protections at the Classic Theatre Festival is straightforward and in keeping with our values, which are rooted in community care… [More]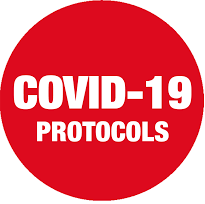 Please consider donating to the Classic Theatre!