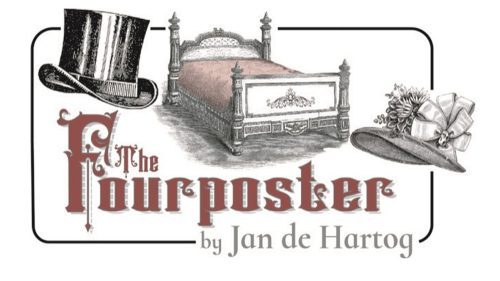 The Fourposter
by Jan de Hartog
A Tony Award winner for Best Play, Jan de Hartog's The Fourposter is an enduring, comedic chronicle of a marriage set in an era of world-shaking technological and social changes. [More]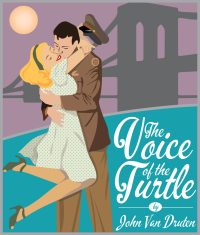 The Voice of the Turtle
by John van Druten
The 9th-longest running play in Broadway history is a remarkable comedy about the passions and excitement of World War II-era New York City. [More]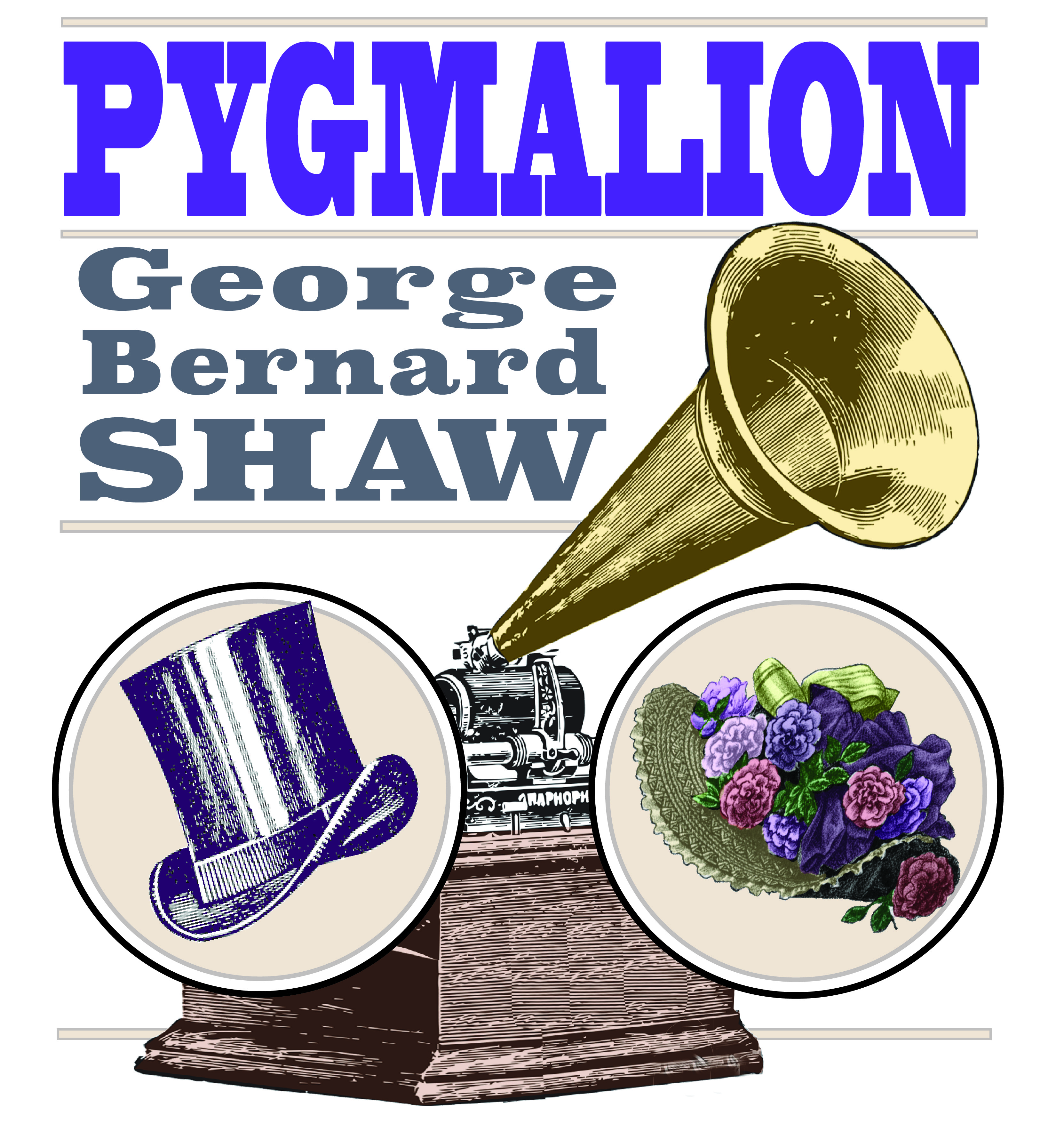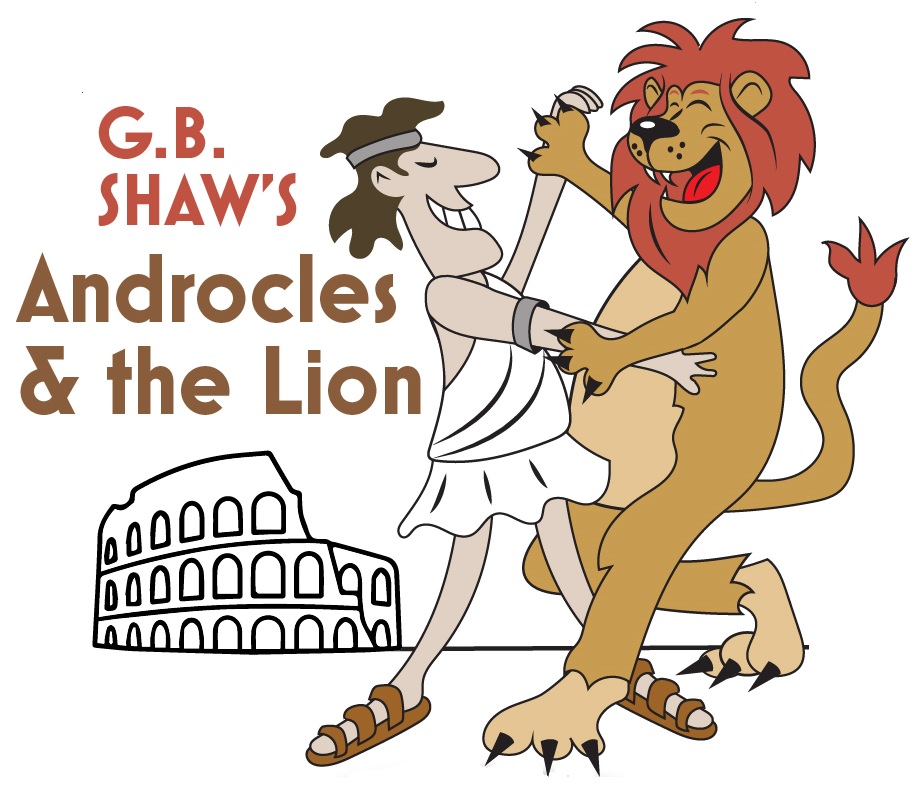 Androcles and the Lion
by George Bernard Shaw
Shaw's hilarious satire on the Roman Empire as seen through the eyes of a Christian slave and a very different "king of the forest." [More]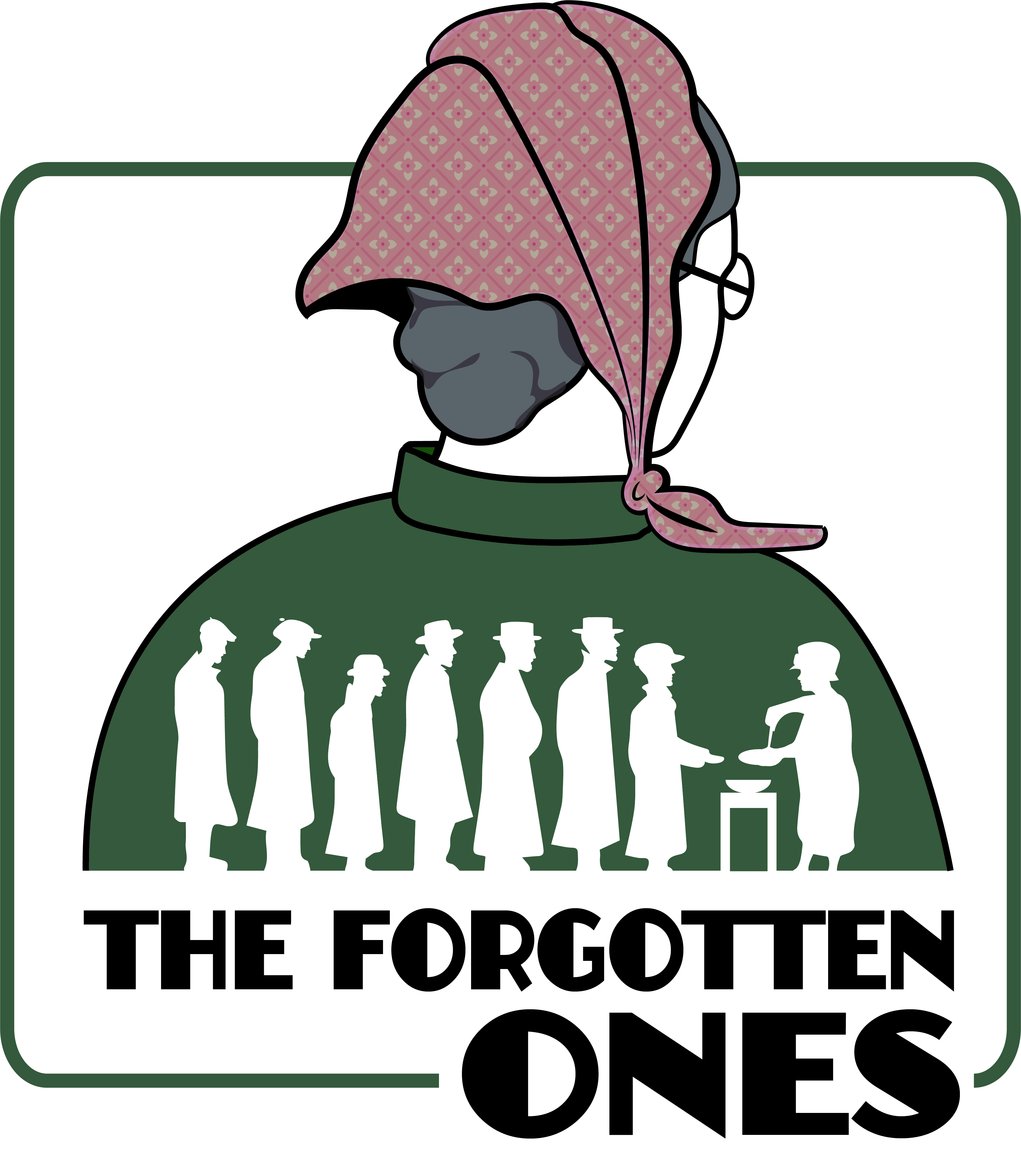 The Forgotten Ones
by Laurel Smith
Set during Depression-era Perth, Ontario, featuring music and songs of the 1930s. [More]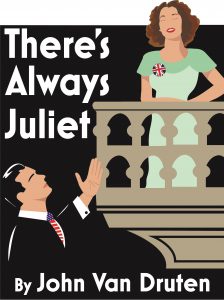 There's Always Juliet
by John van Druten
Does love at first sight truly exist? Sparks fly after a British woman meets an American man in this charming, cross-border romantic comedy? [More]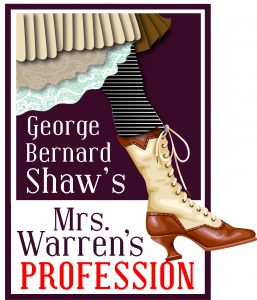 Mrs. Warren's Profession
by George Bernard Shaw
The gradual revelation of a mother's secret threatens her relationship with her daughter in this timeless comedic classic. [More]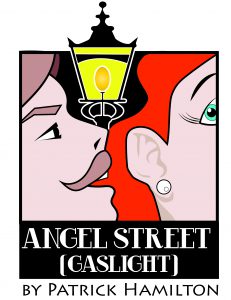 Angel Street
by Patrick Hamilton
When seeds of doubt invade your mind, how strong is the pull towards insanity? In this gripping mystery thriller, a worried wife wonders if she is going mad. What is real and what is illusion? [More]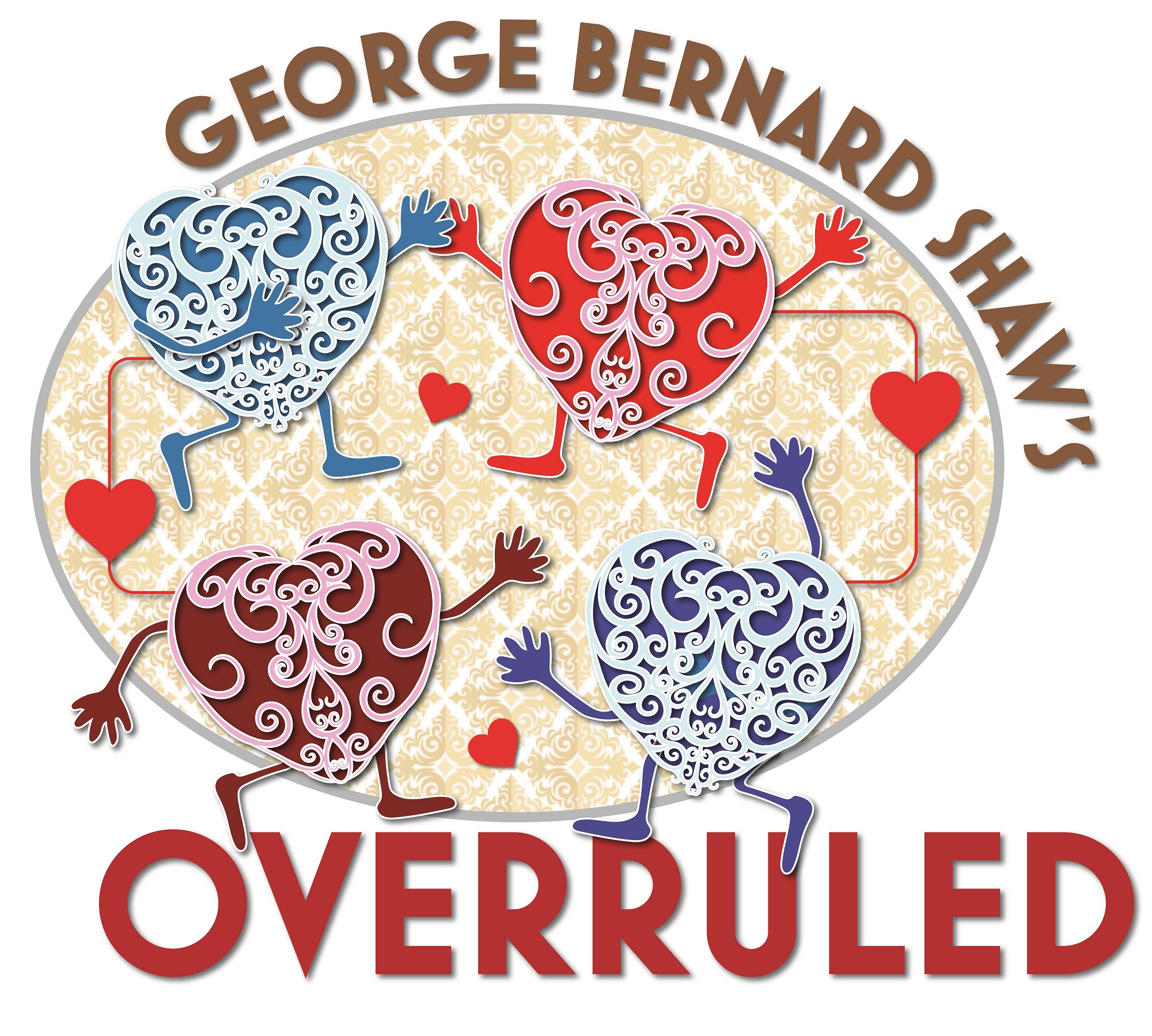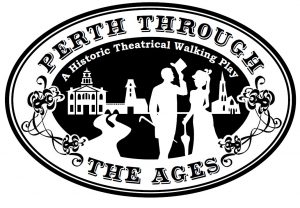 Prisoner of Petawawa
by Laurel Smith
This  powerful theatrical historic walking play, presented  in Perth, Ontario, dealt with how women on the homefront try to deal with the violence that came home from the war in 1945. [More]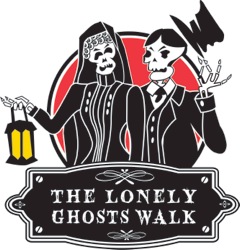 Far from Home
by Laurel Smith
This comical, music-filled tribute to the war brides who arrived in Perth after the Second World War is a family-friendly, toe-tapping show that enlivens Perth's award-winning architecture. [More]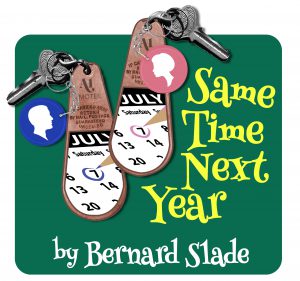 Same Time, Next Year
by Bernard Slade
Canadian Bernard Slade's classic comedy is the Tony- and Oscar-nominated story of a two people, each happily married to someone else, who annually get together for a weekend over 26 years. [More]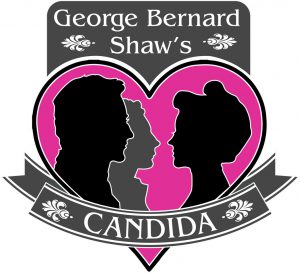 I'll be Back before Midnight
by Peter Colley
A Hitchcock-styled psychological thriller that is the most successful play ever staged in Canada and the most produced Canadian play abroad (in over 30 countries!) [More]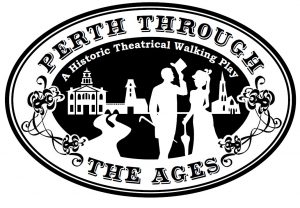 A Nation Lost and Found
by Laurel Smith
This historical re-creation visits Perth residents at the time of Confederation. What are they thinking and talking about with respect to the birth of a new country, the forced dispossession of Indigenous peoples' traditional territories, the dynamics of the 1837 rebellion? [More]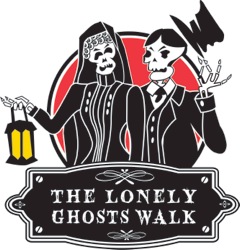 The Beat Goes On
by Laurel Smith
A time-travelling adventure in Heritage Perth during the time of Confederation and Expo 67. [More]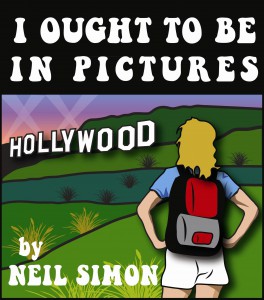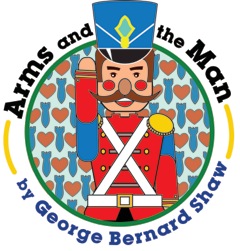 Arms and the Man
by George Bernard Shaw
 George Orwell called it "the wittiest play" Shaw ever wrote, about a naive, patriotic young woman falls for a soldier from the "other side." [More]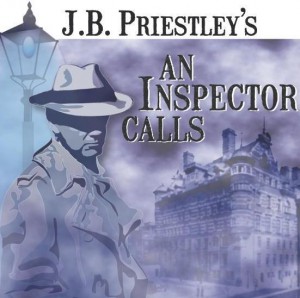 An Inspector Calls
by J.B. Priestley
A nail-biter of a mystery in which a body has been found and everyone is a suspect. [More]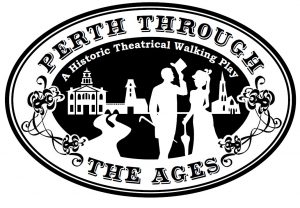 A River of Memory
by Laurel Smith
A tale about the early years of colonial settlement on Indigenous territory, and the discoveries of secrets that result. [More]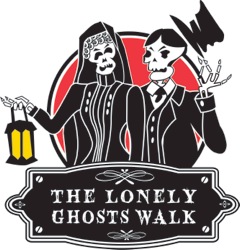 A Taste of Perth
by Laurel Smith
A tale of a famous distiller and his tempestuous relationship with a women's temperance leader.  [More]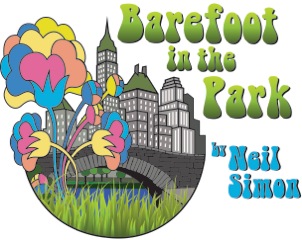 Barefoot in the Park
by Neil Simon
The 2015 mainstage season opened with this Neil Simon comedy, the 10th-longest running non-musical play in Broadway history. [More]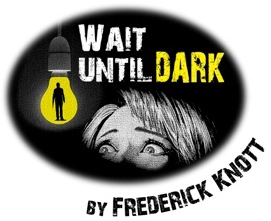 Wait until Dark
by Frederick Knott
A heart-thumping tale of a blind woman who uses a variety of ruses to fend off a group of seedy drug dealers and thieves who have invaded her apartment. [More]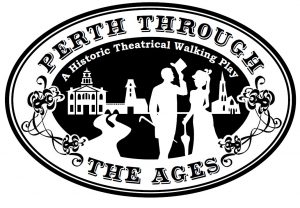 The Maid and the Merchant
by Laurel Smith
It is the 1930s, the era of the Great Depression. Nineteen-year-old Nora Shaw discovers a family scandal during the early years of the Perth settlement that involved the mysterious death of a baby. [More]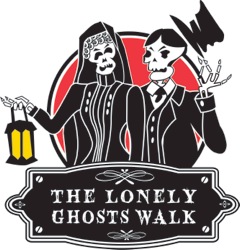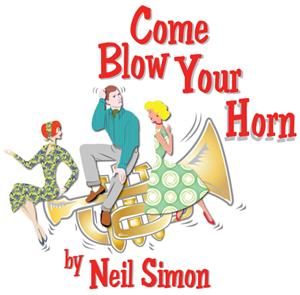 Come Blow Your Horn
by Neil Simon
The Festival's  fifth anniversary season opened with this Neil Simon comedy. a hilarious satire on the early 60's swinging bachelor lifestyle that launched this prolific playwright's Broadway career. [More]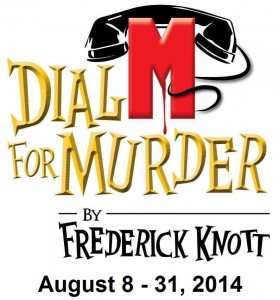 Dal M for Murder
by Frederick Knott
The classic thriller drew audience raves ("a gripping, enthralling presentation") and critical praise ("a highly entertaining, absorbing and well-paced drama.") [More]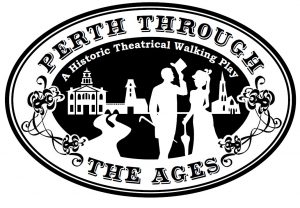 The Preacher and the Leading Lady
by Laurel Smith
An actress and a stuffy preacher take a time travel trip through Perth history, visiting characters during the first and second world wars, the age of women's suffrage, and the early colonial settlement. [More]
2013

In 2013 we presented the comedy Star-Spangled Girl by Broadway legend, Neil Simon, followed by the comedy of marital mayhem, The Marriage-Go-Round by Leslie Stevens.
2012

Our 2012 summer season presented two of the longest-running shows in Broadway history: the quirky, comic love story Two for the Seesaw (a Tony Award winner for Best Play by William Gibson) , and the hilarious romp about second chances, Mary, Mary, by the ever-popular Jean Kerr.
2011

In 2011, the Festival won critical praise and audience raves for its production of two timeless romantic comedies Bell,  Book and Candle by John van Druten, followed by The Fourposter by Jan de Hartog.
2010
The Festival's inaugural 2010 season featured Blithe Spirit by Noel Coward, and The Voice of the Turtle by John van Druten.