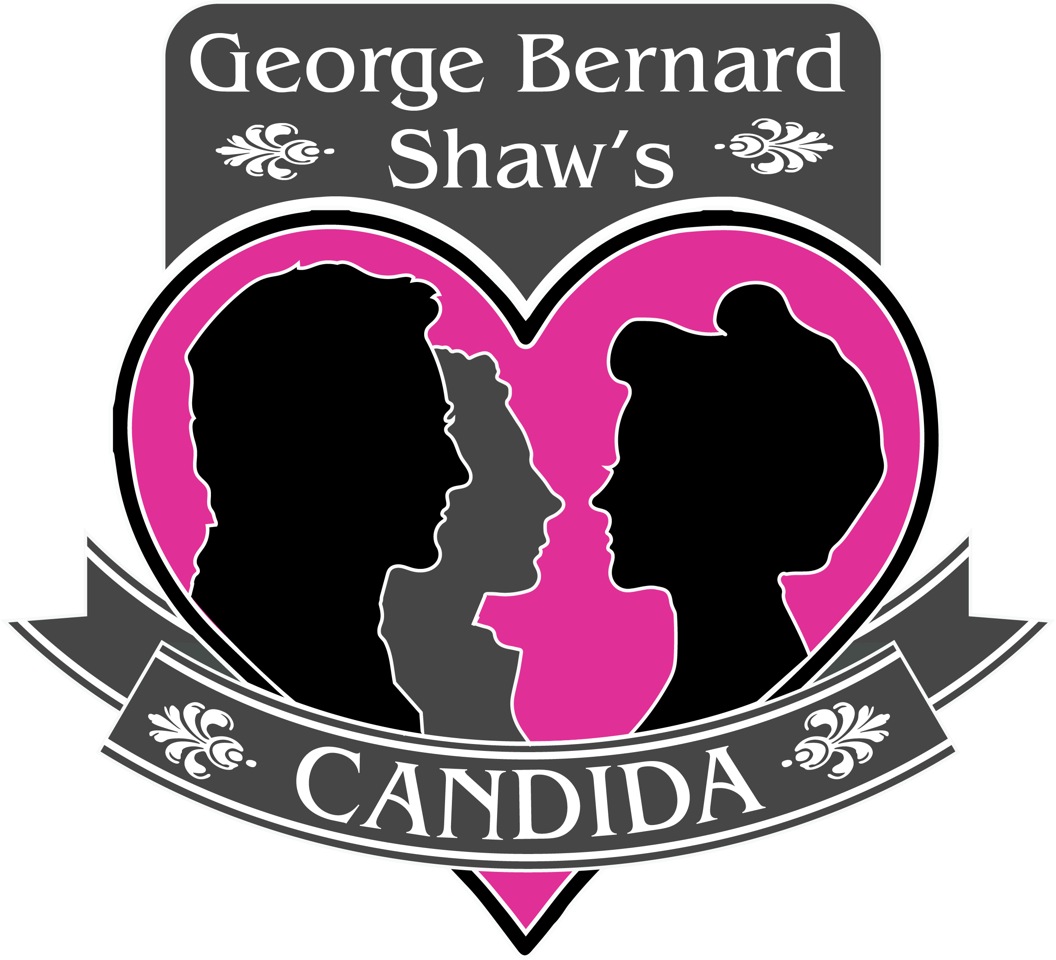 July 21 to August 13, 2017

A love triangle is the basis for Shaw's popular romance
Directed by Laurel Smith
Set Design by Roger Schultz
Lighting Design by Wesley McKenzie
Costume Design by Renate Seiler
Sound Design by Matthew Behrens
Production Manager: Wesley McKenzie
Stage Manager: Alison Muir
Assistant Stage Manager: Kathryn Irvine
Starring: (in alphabetical order)
Jeffrey Aarles as Rev. James Mavor Morell
Anna Burkholder as Miss Proserpine Garnett
Fraser Elsdon as Rev. Alexander Mill
Dana Fradkin as Candida
Sean Jacklin as Eugene Marchbanks
William Vickers as Mr. Burgess
---
WHAT THE CRITICS SAY (Click here)

---
George Bernard Shaw's Candida, a witty skewering of Victorian notions of love and marriage in which the title character must choose between her clergyman husband and a passionate young poet. It's the kind of play that makes you both laugh and feel all warm inside as Shaw gently pokes fun at our collective romantic foibles.
---
Photo credit: J.D. Labelle
---
For Tickets and Prices, click here.
---
Our Venue at 54 Beckwith Street East:
For directions, click HERE.
For Same Time, Next Year, click here.
For I'll be Back before Midnight, click here.
For Perth through the Ages, click here.
For The Lonely Ghosts Walk, click here.