Pamper Yourself in the Highlands of Lanark County:
Dine, Play, Spa and Stay
From June 22 to September 9, 2018, Chez Faith, Classic Theatre Festival, and Circa 1894 B&B and Day Spa invite you to pamper yourself with a 2-day, 2-person package that will delight the senses, enliven the taste buds, and satisfy the soul.
---
DINE!
Chez Faith offers a fabulous meal within walking distance of the theatre. Lunch or dinner at this pop-up restaurant in Perth offers a truly exciting, unique culinary adventure and dining experience. Nourishing food, a characterful heritage home setting and a warm welcome await you. All diets are catered for, including Paleo, as well as dairy-, gluten- and sugar-free.
---
PLAY!
Enjoy the award-winning experience of the Ottawa Valley's only professional theatre, the Classic Theatre Festival, which annually brings some of Canada's finest talent to Heritage Perth, performing in the greatest plays from the golden age of Broadway and the London Stage. Comedy, mystery, and history are all brought to life, leaving you with a smile on your face and the satisfied feeling of having been wonderfully entertained.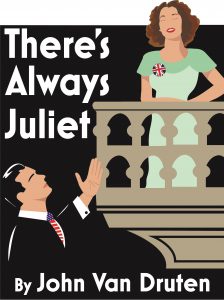 June 22 to July 15: There's Always Juliet
By John Van Druten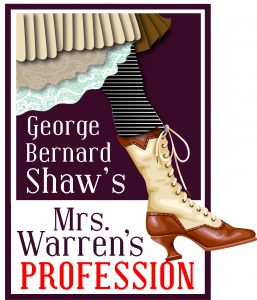 July 20 to August 12: Mrs. Warren's Profession
By George Bernard Shaw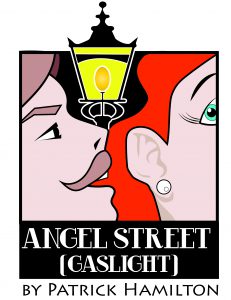 August 17 to September 9: Angel Street (Gaslight)
By Patrick Hamilton
---
SPA and STAY!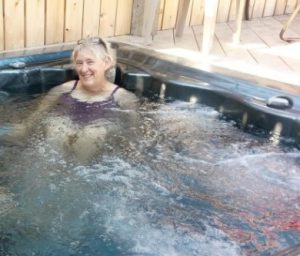 Let Circa 1894 B&B and Day Spa round out your experience. You are invited to check in prior to Dinner and the Theatre, so that you can relax and unwind in the Spa. Enjoy 2 hot tubs, a cool/cold tub and a Finn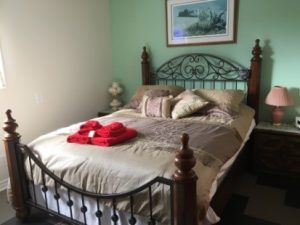 ish sauna on three levels of decking. Inside, check out the NIR and FAR Saunas and connect in the Quiet Room. In the case of a matinee, you will instead have the evening to enjoy the Spa. At the end of the day, you can opt to for a comfortable sleep and wake to a hearty breakfast in the attached renovated church. 
---
PACKAGE OPTIONS (on selected dates):
½ day Spa, with Dinner and Theatre for Two: $210 (Lunch add $30);
Full day Spa with Lunch, followed by Dinner and Theatre for Two: $250;
½ day Spa with Dinner, Theatre and B&B for Two: $335 to $355 (Lunch add $30);
Dinner, Theatre and B&B for Two: $250 to $270
---
To book your one-of-a-kind Lanark County experience, contact Donna: 1-877-562-1904 or email circa1894church@gmail.com