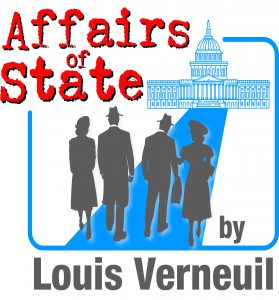 July 7 to 30, 2023
Love and politics collide
A classic post-war romantic comedy that provides plenty of comic relief amid the crazy world of politics in Washington, DC. If you love the Katharine Hepburn/Spencer Tracy sophisticated comedies of the 1940s, this is the show for you.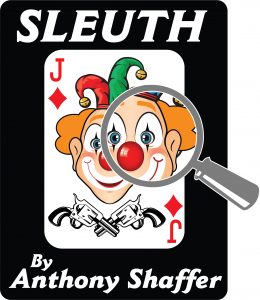 August 4 to 27, 2023
Deadly game-playing thriller
A successful mystery writer obsessed with game-playing and deceptions takes things too far, dangerously blurring the line between reality and fantasy, in this Tony-Award winning smash hit that became a film starring Laurence Olivier and Michael Caine.